See on Scoop.it – Japanese acupuncture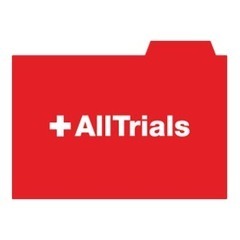 One example of the misuse of science to confirm and support rather than challenge excepted beliefs is the literature concerning acupuncture. The vast majority of acupuncture studies are done in countries where it is a widely …
Thomas Blasejewicz's insight:
Same as the previouis entry.
Maybe people should start looking for / into Japanese studies, since here they are not state controlled and a lot more "scientific" and/or "true" if you want it to put that way.
Problem: the Japanese themselves are not very eager to show the world what they know! I am trying to convince my colleagues, that Japanese material should be translated … but have not yet had any success at al.
See on skeptvet.com